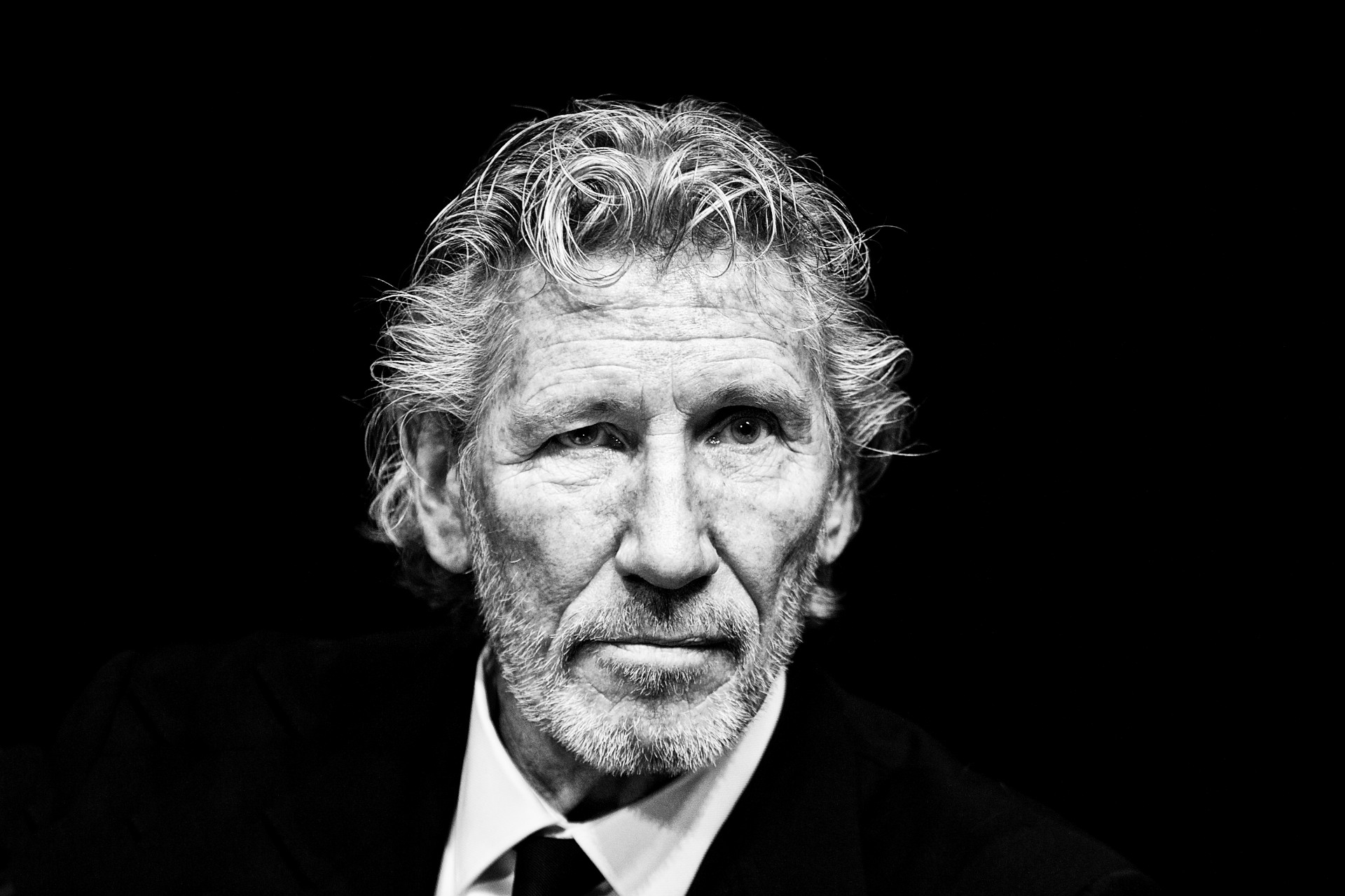 Ceneri e Diamanti. Nemico e Amico. 
Eravamo tutti uguali alla fine.
70 anni fa Erich Fltecher Waters, sottotenente dei fucilieri inglesi, muore sulle coste laziali, ad Aprilia, in uno degli eventi più drammatici della storia contemporanea: lo sbarco di Anzio. Poco più che trentenne lasciava la moglie e due figli. Roger è il più piccolo, 5 mesi. Qualche anno dopo fonderà uno dei più importanti gruppi rock nel mondo. Una parte dei testi dei Pink Floyd e di Waters solista ruoteranno intorno a questo evento doloroso. Andate a riascoltarvi i dischi The Wall e The Final Cut.
Roger Waters non ha mai smesso di cercare il padre, sapeva che era morto fra Aprilia ed Anzio, in quella sciagurata azione di guerra che tanti giovani avrebbe lasciato senza vita.
Grazie all'aiuto del novantenne reduce di guerra Harry Shindler che rintraccia, grazie alle carte di guerra dell'epoca, il luogo esatto dove morì il padre, Roger Waters può finalmente mettere fine alla sua ricerca.
Con grande umiltà stamattina ha inaugurato ad Aprilia, all'interno dell'istituto superiore Carlo e Nello Rosselli, un monumento in onore del padre e di tutti i morti in quel maledetto 18 febbraio del 1944. Qualche ora più tardi ad Anzio ha ricevuto la cittadinanza onoraria della cittadina laziale.
It was dark all around.
There was frost in the ground
When the tigers broke free.
And no one survived
From the Royal Fusiliers Company C.
They were all left behind,
Most of them dead,
The rest of them dying.
And that's how the High Command
Took my daddy from me..
Pink Floyd – The Final Cut